Promotion Partner/Channel Partner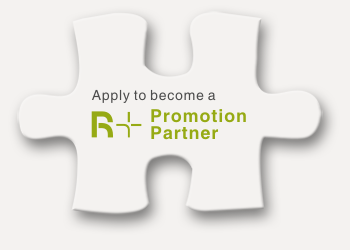 Join Retail Plus partner program, creating a new era and a win-win cooperation
In response to the increasingly fierce retail competition, Retail Plus comes into being to accommodate the huge market demand for improvement of brands' retail management efficiency. Retail Plus is an SAAS software (Software as a Service), which also represents an important trend of how current enterprise software develops. SAAS software is widely used in most of the Global Fortune 500 enterprises, so Retail Plus has a huge market potential and good industry prospect.
With Retail Plus as the first integrated retail management platform software in the industry. we have built a good reputation and taken the leading position in the industry, which have encouraged more and more promotion partners to take part in the cooperation program and benefit from it.
We welcome more organizations and individuals to join Retail Plus partner program, thus winning the opportunity to obtain high commission, long-term income and joint growth by assisting us in acquiring more users.